The passionate team that
makes it happen!
Experienced  Strategic  Creative  SkilledResult-driven  Positive thinkers  Innovators Dynamic  Solution-oriented  Talented  Fun Professional Integrity  Caring
Having the success of every initiative at heart, the Hc3 team delivers. Always!
We're passionate about communicating science in new and engaging ways that change behaviours and help people enjoy more fulfilling lives.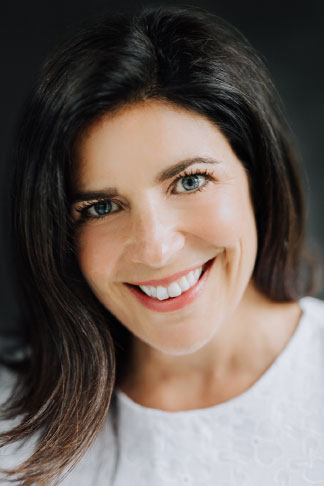 Loving people, life and making a difference.
My passion: communicating science so that it is life-changing.
We have the privilege of working with leading healthcare practitioners who advance care throughout the world. With over 25 years of marketing and continuing medical education experience, I am proud to contribute, with my team, to support key opinion leaders, accrediting bodies, medical associations and pharmaceutical companies. Together, we elevate knowledge, engage to incorporate best practices, all with the goal of helping people enjoy more fulfilling lives.
My team and I are committed to deliver the highest quality educational programs and ensure every client has a positive and enjoyable experience collaborating with the Hc3 team.
President and owner
You created a unique, out of the box CME. Your collaboration throughout this journey has always been A1: from respecting your timelines, to listening to our needs and finally to always have at heart to deliver a quality product!
WOW what a fabulous tool! You guys have thought of everything and the kit is very complete. I am very proud to be part of this rollout as it is truly a unique value-added program which brings opportunities to help physicians when they meet with objections from their patients!
Tool looks great and very easy to navigate.
Job well done!
I must tell you that your medical writer pleased my consultants. They all took the time to come and tell me how amazing she was!
Really impressed with all the tools/materials, the quality and how you met the very tight timelines. No doubt this program will provide tremendous value to Canadian neurologists and their patients!